Hope for flower farmers in times of COVID-19 Pandemic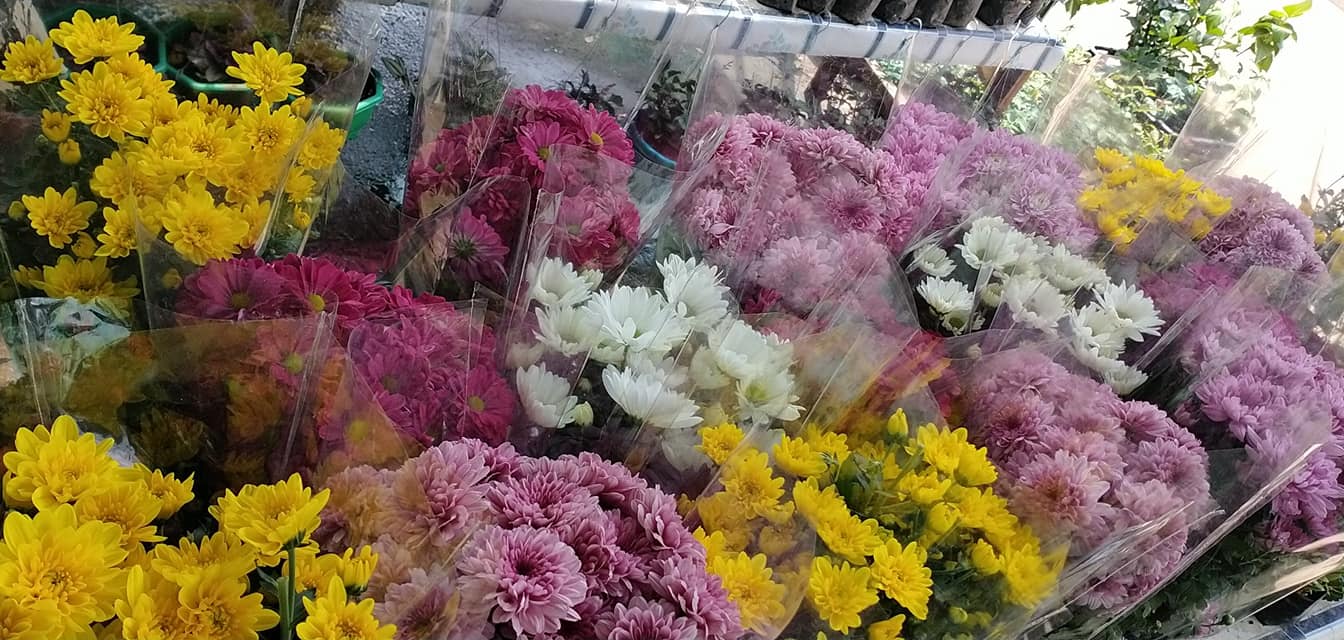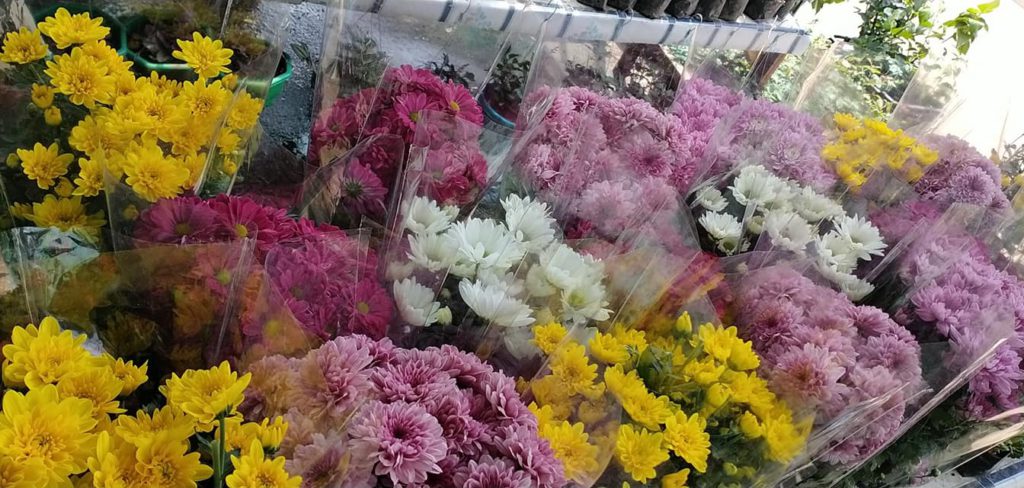 Mother's Day, May 10, 2020 is a big day for the cut flower industry, sadly March 2020 Metro Manila was put on lockdown.
The pandemic struck at the worst possible moment for the flower industry. May to June is typically a busy period: it's the beginning of the wedding season, and holidays such as Easter and Mother's Day mark it.
Big orders have already been placed for flowers that are grown and ready to ship by early March. But demand among buyers has collapsed as of 2020.
Things are a bit different, with florists closing and numerous special occasions cancelled worldwide.
A different picture of the flower industry is being painted by Agrabah Ventures in the Philippines.
More than just a platform, Agrabah Ventures solidify its business model by continuously providing the cut flower farmers with constant orders. Providing them with direct access to market, financing support and logistics.
Business is Blooming at Agrabah!
Agrabah has helped Philippine flower farmers provide 1.5 Million units of cut flowers. This provided over P10.9Million in revenue directly to farmers. Supporting over 500 cut flower farmers in the process.
This was made possible through the support of #UNICEF #fintechforimpact and #ING, we were able to onboard our cut flower farmers of Benguet. We hope to provide financial inclusion to the most vulnerable in the agriculture value chain.
More Flower Power to come as we prepare for Valentine's Day 2021!
Ask us how we can help your business bloom too, If you need help with Agri-procurement.
#AgrabahVentures
#AgrabahFarmers
#fintechforimpact
#Opensource
#Sustainability
#FarmingisSexy
#flowerpower