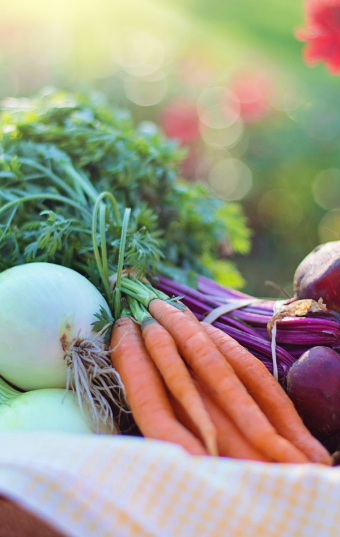 Our country relies so much on agriculture. However, our farmers and fisherfolks have little to rely on amidst livelihood-threatening circumstances: low profit shares, increasing market costs, and a glaring lack of youth interest in their sector. All of these issues are symptoms of one root cause: the limited availability of a stable market channel.
Agrabah was created to empower Filipino Farmers & Fisherfolks to steadily earn fair profit through online platforms that connect them to partners and consumers.
Agrabah is also a managed service provider platform that ensures a steady supply chain to enterprise clients.
Products are directly sourced from more than 5,000 farmers and fisherfolks nationwide across the Philippines and growing. Agrabah provides farmers with a stable market channel which allows for inclusive economic growth.
Agrabah knows that with a better marketplace, we can help our Filipino farmers and fisherfolks enjoy a sustained and rewarding livelihood.